Square Corner Fridge Magnets
Instant Pricing
Quantity

1000

Sale 5.00%

Design artwork

Mailing Services

Mail To

Upload Address File

0.0

0

Add To Cart

No Price

Ask Printing Quote

0|0|84.49|0.00|100-1005-986;0|0|126.20|0.00|200-1005-986;0|0|160.43|0.00|300-1005-986;0|0|192.51|0.00|400-1005-986;0|0|256.68|0.00|500-1005-986;0|0|203.21|0.00|100-1008-986;0|0|234.22|0.00|200-1008-986;0|0|319.78|0.00|300-1008-986;0|0|347.59|0.00|400-1008-986;0|0|379.67|0.00|500-1008-986
{js_price_for_one}
{js_price_for_size}
{js_price_for_mailing}
3138
5.00
Step 2
Upload attachments
Please ensure that your file type must be TIF, BMP, GIF, JPEG, ZIP, PDF or DOC. The maximum capacity total for your uploaded file must be less than 30Mb.
* Sunshine Coast Printing accepts NO responsibility for any copyright issues from the files you upload.
Comment for product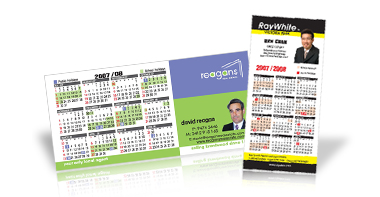 Description
Answer & Questions
To always be in your customer's thoughts, use our square corner fridge magnets. These are promotional tools offered here in many designs.

These magnets are great picks for people who really want to improve their trades. They let you convey your commercial offers to your customers in a comprehensive manner. This is what makes our corner fridge magnets more practical and advantageous.